On Saturday the 8th of May 2021, a determined group of walkers defied the weather forecasts and came out for the Bluebells for Bluebells walk.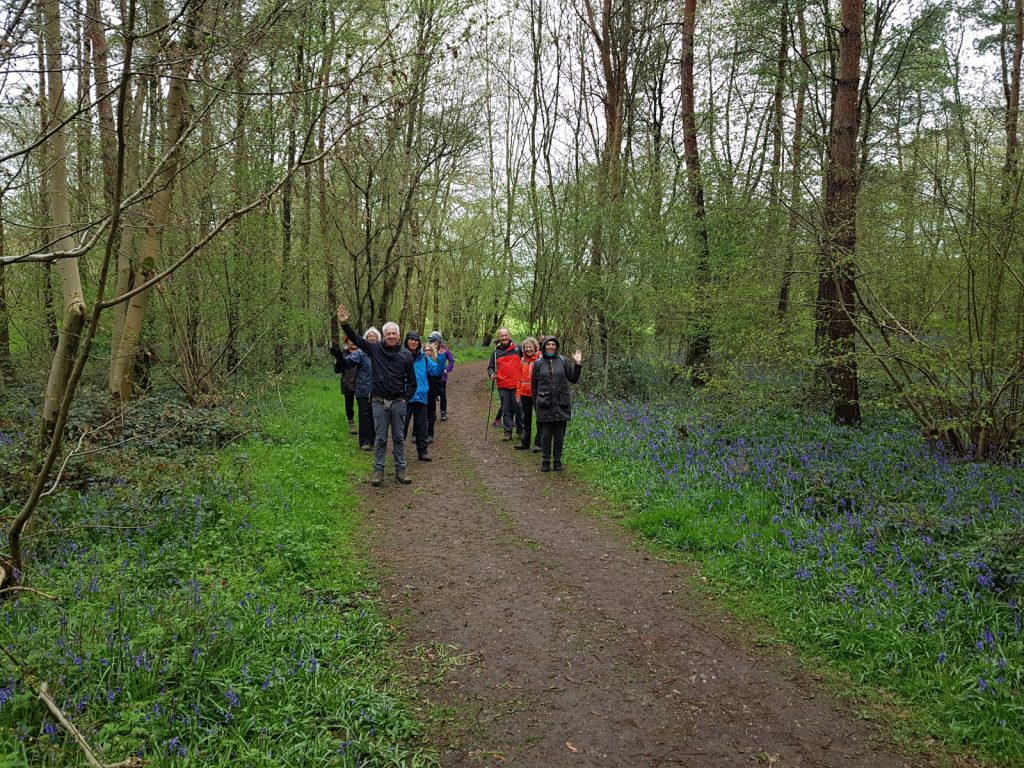 The awareness and fundraising walk was organised by long-term Bluebells supporter, Philippa Sanders of Pipsticks Walks who has organised fundraising walks for Bluebells in the past and to whom we are extremely grateful.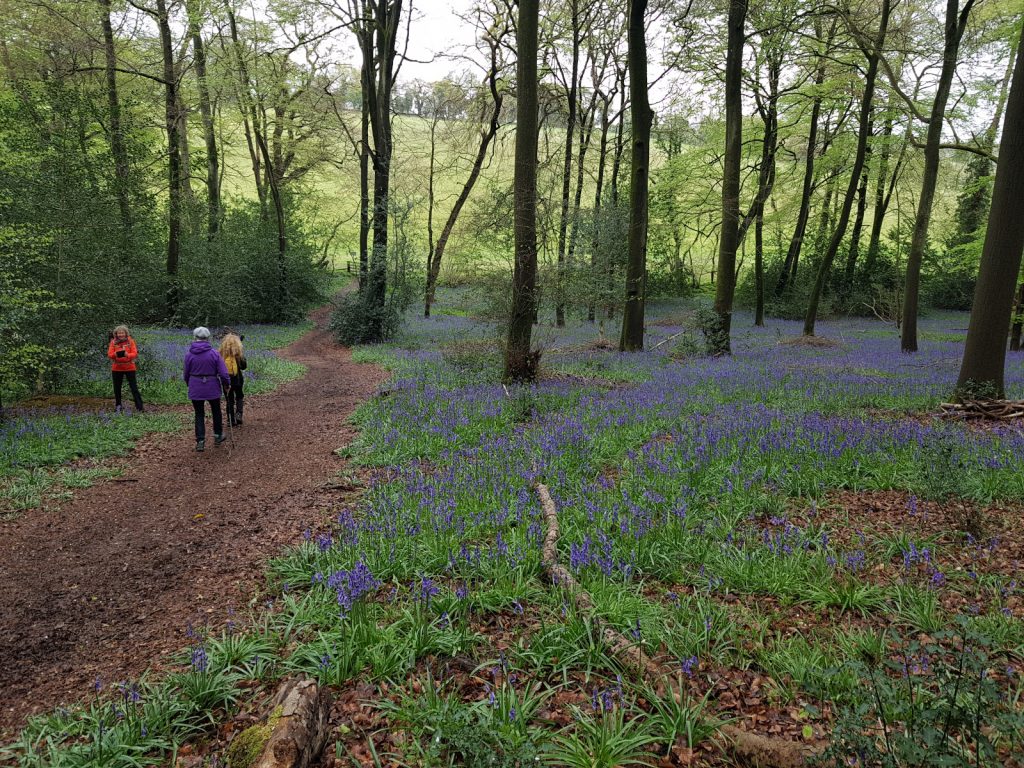 We were honoured on the day to be joined by Andrew Hawkins, owner of Flowercroft Wood, who generously offered his time to guide the group around the woodland and share his extensive historical and natural knowledge of the area.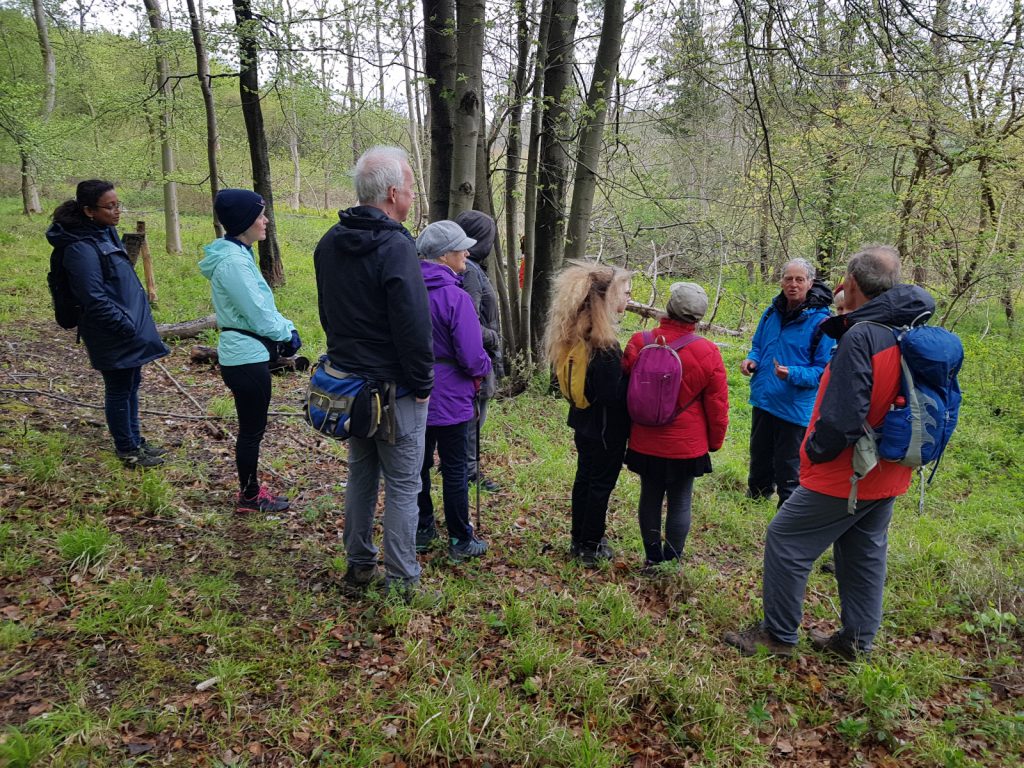 We would also like to thank the Henley Standard for attending the walk and the Malsters Arms pub in Rotherfield Greys for welcoming us for much needed refreshments.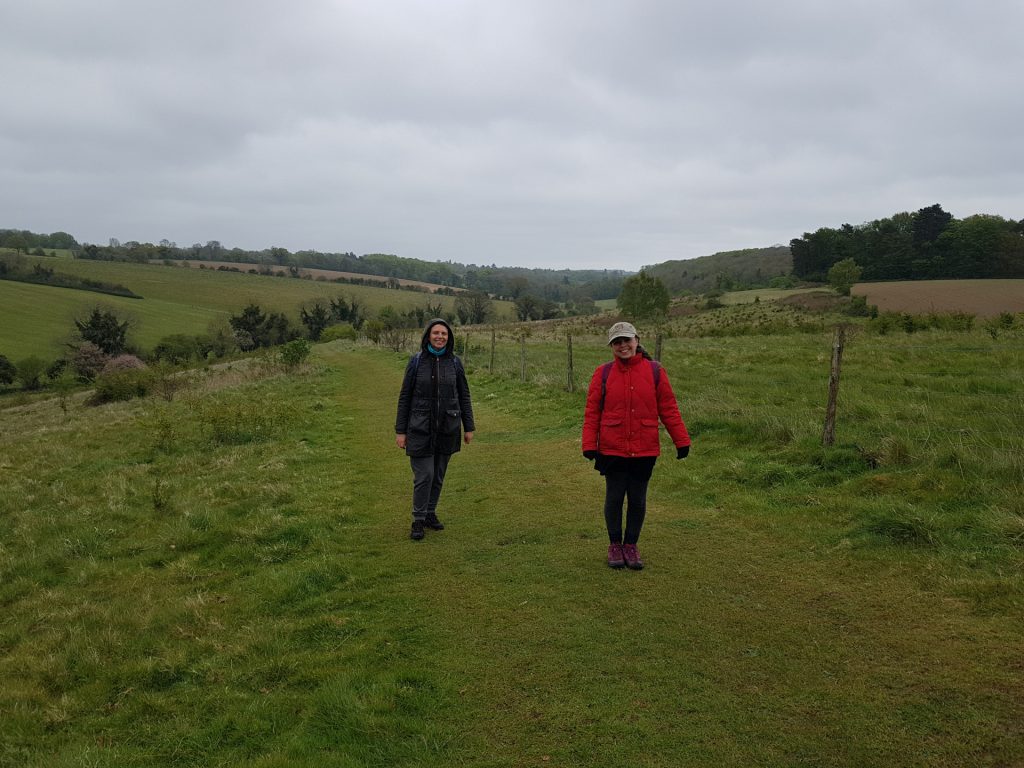 The Bluebells for Bluebells walk raised over £250 for Bluebells Day Centre and we hope to make it an annual event. For those interested in visiting Flowercroft Wood and Pinders Wood, here is our route map.