We are delighted to announce that from today, Bluebells will be open two days a week.
Less than five months after relaunching, Bluebells reached full capacity on its Thursday service and was maintaining a waiting list of people interested in an additional day. Some of these were existing Bluebells guests wanting to come twice each week, others were new to Bluebells.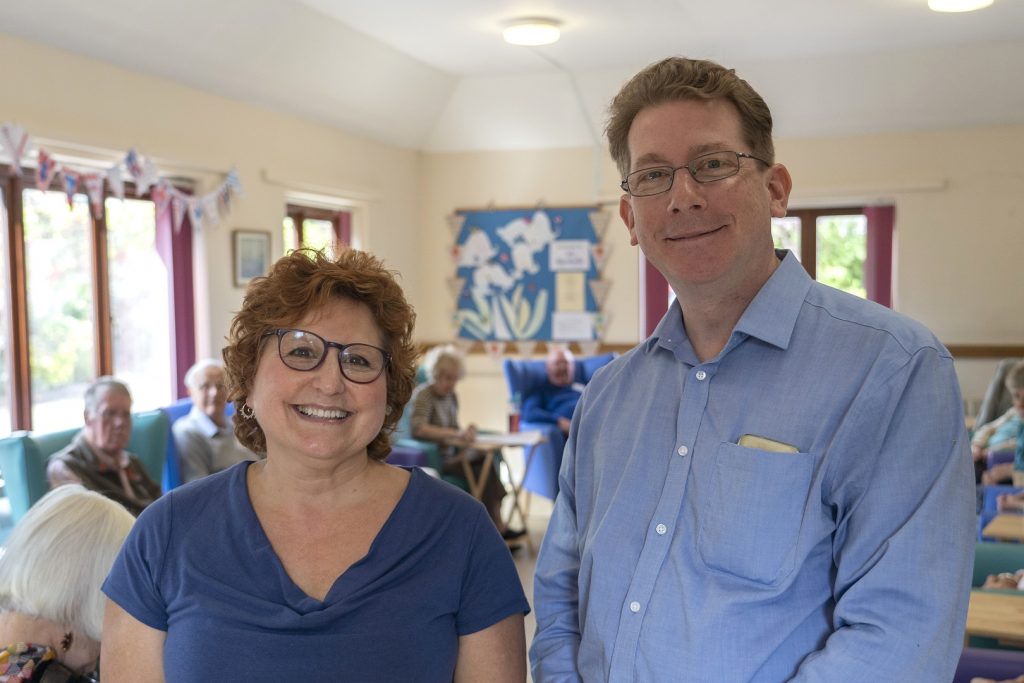 Our intention when we relaunched Bluebells was always to open two days a week and I'm delighted we have hit this important milestone after just a few months. I'm so grateful to Suri, Julia Yeo, Julia Hayes, our wonderful trustees and all the staff at the Christ Church Centre for making Bluebells such a wonderful place for our guests.

Glen Lambert, Bluebells Chairman
Do you know or care for somebody with Dementia? Please Contact Us for availability. Free trial sessions available.